Net.Team supports and manages an important component of your infrastructure, freeing you to manage your core business.  At your enterprise level, we support a variety of network technologies such as: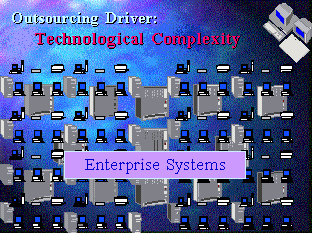 Local-Area Networks (LANs)
Wide-Area Networks (WANs)
Intranets
Extranets
Virtual Private Networks (VPNs)

Telephony
Voice over Internet Protocol (VoIP)
Data, Voice, Video & Wireless
Mobile
Servers
At most, your core business is to envision, develop, market, sell, produce and distribute your products and/or services.  You require certain technology and infrastructure – much of it not specific to your core business – yet typically highly complex.  Help Team is skilled at supporting this infrastructure so you can focus on your core business.  The HelpTeam® Service Web SM offers "painkillers" to eliminate the agony of managing your technology and infrastructure.  Net.Team provides one, important piece of the infrastructure support solution by managing and supporting various types of networks.